PUBLISHING CREDITS
Diversion Books has published The Riviera Contract, The African Contract, and The Yemen Contract in
Paperback and may be purchased at:
· Poisoned Pen Bookstore, Scottsdale, Arizona
· Changing Hands Bookstore, Tempe, Arizona
· Mostly Books, Tucson, Arizona
· Book Passage, Corte Madera, California
It may also be obtained from Amazon, Barnes & Noble, Kobo, and Apple in eBook
and Audible format.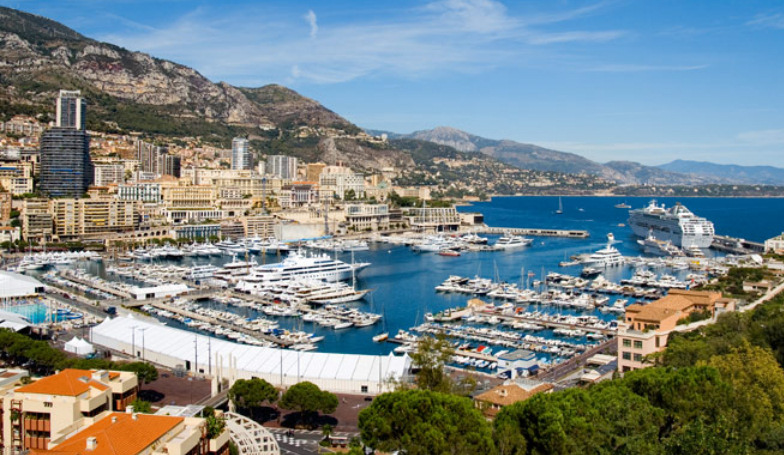 Short stories have gained a degree of popularity lately. Perhaps, it's due to the hectic pace many people live today.
When traveling to and from work on a bus or metro, the short work of fiction sometimes is just the right ticket.
Themes for my stories range from travel stories, personal drama, and humor. A number of the works have been published in the The Story Teller, a publication of the Society of Southwestern Authors, and included in the
Moonlight Mesa anthology, Award-Winning Tales. The Washington Golf Monthly published a light nostalgic piece
of humor of mine.
Desert Sleuths, the Arizona Chapter of Sisters in Crime published my short stories, in its anthologies, So West: Desert Justice 2012 and So West: Lady Killers in 2019. His work appeared in The Thrill List, an Anthology of Crime Reads 2016.
A two-time winner at the Cave Creek, Arizona Film and Arts Festival, I received the first place Coyote trophy award
for Burial Sites for Sale. It's a story about a modern Arizona ranch family dealing with the demands and temptations
of modern life.
When not working on my stories, I write book reviews that appear in the Washington Independent Review of Books. http://www.wirobooks.com
I've written the following reviews, which can be found in the website's archives:
The Man in the Rockefeller Suit, The Astonishing Rise and Spectacular Fall of a Serial Impostor by Mark Seal … Jul 2011
The Secrets of the FBI by Ronald Kessler Aug 2011
The Shadow patrol by Alex Berenson Feb 2012
Dead Men by Richard Pierce Jun 2012
Young Philby by Robert Littell Dec 2012
The Valley of Unknowing by Philip Sington Jan 2013
The Warriors by Tom Young Jul 2013
The Player by Brad Parks Mar 2014